The main motto of the ashram was village reconstruction and rural youth empowerment as the founder followed the philosophy of Mahatma who always expounded that India lives in its villages.
At various stages of its journey the ashram had village reconstructive activities based on the needs of that period. We had very intimate connection with the common functioning of the villages like forming grama sabas which was the main pillar in taking up village reconstructive activities, problem resolutions and very good relationship among themselves.
The spirit of ashram's participation in the villages continues. A village committee consisting of our teachers  and workers continue to have various welfare activities in the village in the following areas.
1.Awareness programme on health and sanitation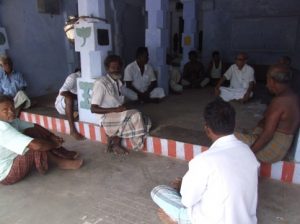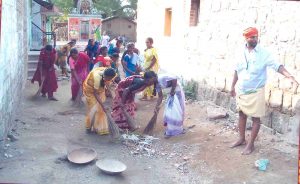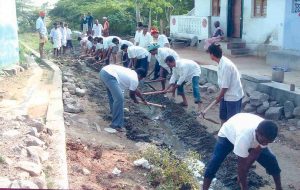 2.Conducting supplementary education for the children.
3.Conducting medical camps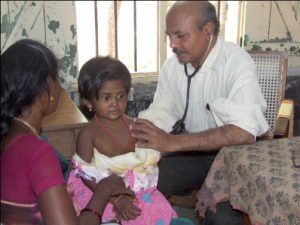 4.Tree plantation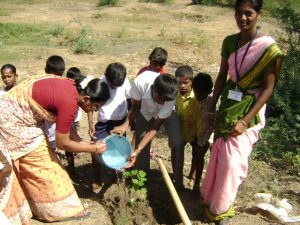 5.Imparting skills like tailoring for women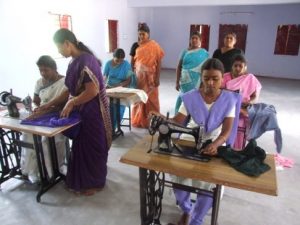 6.Spiritual activities like performing, vilakku pooja and conducting Bhajans
7.Celebrating national festivals where the children from our school and local schools perform dramas, folk arts.
8.Liason with government agencies in getting welfare schemes like building toilets and deepening water tanks.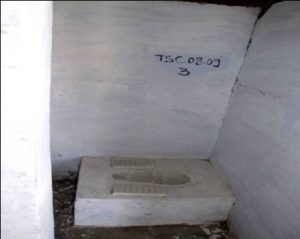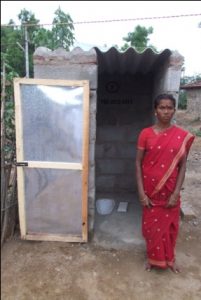 9.we give Training programmes for the village youth in various government schemes like VTP skills programme of government of India and state.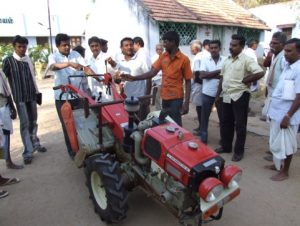 10.Creating awareness of their rights and duties as citizens of this country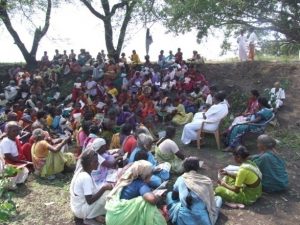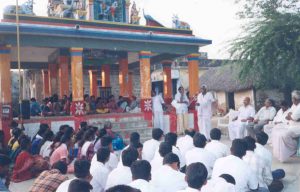 11.Nutritional advice for the pregnant mothers and children and survey of individual homes .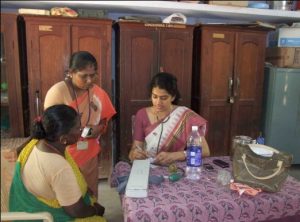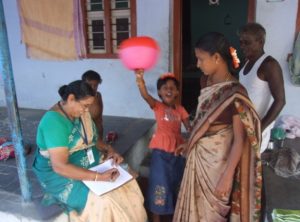 The Gandhiniketan Ashram had adopted several villages by name Thambipatti, Kallupatti Kamarajar
colony, Karaikeni, Kollaveeranpatti, Athanur, Kavasakottai, Nalliyadevan patti, Muthappanpatti,
Kandiyadevanpatti, Polampatti, Kenjampatti for the above activities.